As The World Cup Approaches, Hundreds of Workers at Heathrow Airport Will Go On Strike
Beginning on November 18, passengers traveling on five major airlines could experience delays for a minimum of three days as 700 contractors, including ground handlers, get ready to strike over wage issues.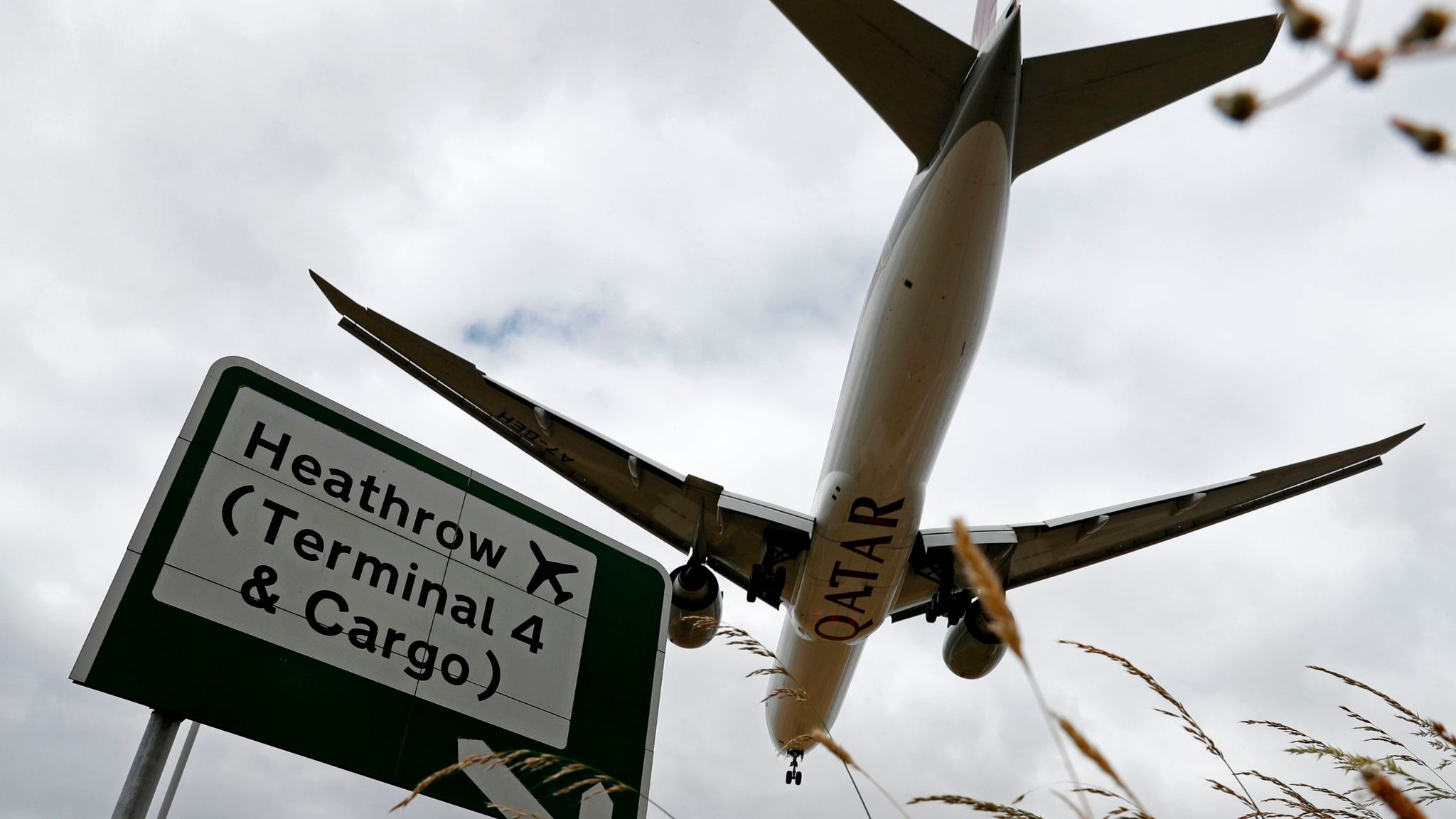 In the weeks leading up to the World Cup finals this month, hundreds of Heathrow employees will strike over requests for higher compensation.
Unite announced that 700 workers at Heathrow who work for dnata and Menzies who are involved in ground handling, airside transport, and cargo will go on strike for three days beginning on November 18.
On November 20, the Qatar World Cup will begin.
The walkout, according to the union, "will cause disruption, cancellations, and delays at Heathrow terminals 2, 3, and 4."
"Qatar Airways would be severely impacted by the strike action because it has added 10 flights per week to its timetable during the World Cup."
Virgin Atlantic, Singapore Airlines, Cathay-Pacific, and Emirates were listed as more airlines that will be "heavily impacted."
Virgin stated that its flight schedule would not be impacted and denied having any agreements with either dnata or Menzies for the provision of passenger services.
Travelers headed back to the US for Thanksgiving, which falls on November 24, were likely to be affected.
According to Unite, both businesses—which work as contractors for airlines—offered salary reductions relative to the rate of inflation.
According to the union, Dnata had offered its employees a 5% raise, whilst Menzies employees had received offers ranging from 2% to 6%.
Airlines have not yet commented, but dnata says it has launched backup procedures to limit inconvenience and has refuted the union's salary claims.
"It is disappointing that Unite plans to move forward with this expensive industrial action, despite our offer to the staff of an award that, with previous increases, amounts to a pay rise of 15.5% (20.2% for HGV drivers) since December 2021," said Alex Doisneau, managing director of dnata UK's operations.
READ: UK's worst airport revealed after a year of travel chaos
This is among the finest in the sector and is in pace with inflation.
Unite's demands, according to the corporation, were "irresponsible" and a threat to its UK airport operations division, which was suffering a loss each month as a result of difficult circumstances.
Kevin Hall, a regional officer for Unite, commented on the organization's plans, stating that "Strike action would surely create disruption, delays, and cancellations to flights around Heathrow, with travelers to the World Cup being severely affected."
"However, Dnata and Menzies are solely to blame for this disagreement. They have had plenty of chances to offer a reasonable wage but have opted not to.
Source: Sky News
READ: Guide On How To Immigrate to Canada For FREE Easily and Quickly