Elle Edwards, Was the Victim of a Gunshot on Christmas Eve in Merseyside Bar
When Elle Edwards was shot in the head at the Lighthouse Inn in Wallasey Village on the Wirral in Merseyside shortly after 11.50 p.m., she was out celebrating Christmas with her sister and friends.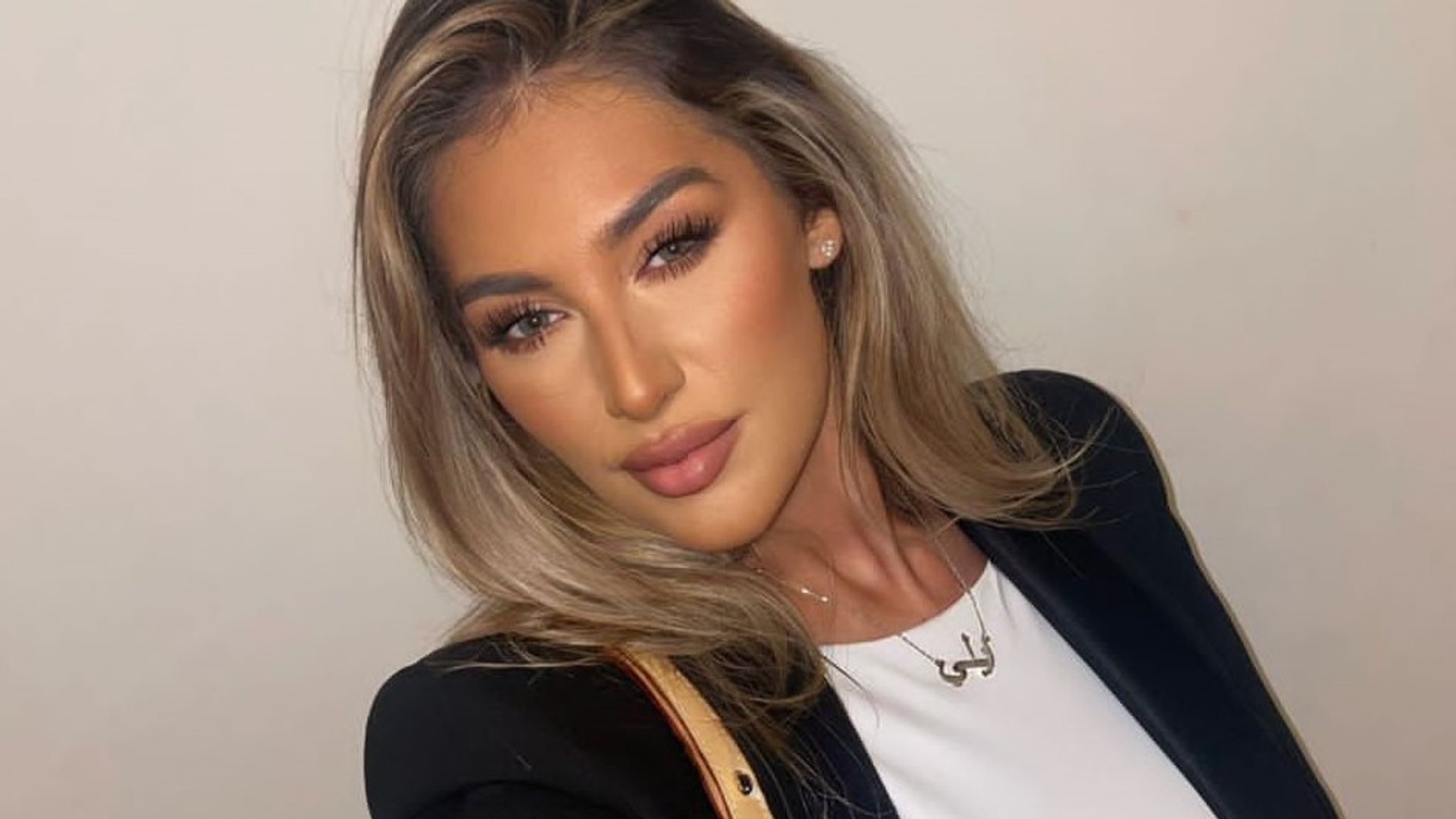 Elle Edwards, age 26, has been identified as the lady who was shot and killed on Christmas Eve at a bar.
When Ms. Edwards was shot in the head at the Lighthouse Inn in Wallasey Village on the Wirral in Merseyside shortly after 11.50 p.m., she was out celebrating Christmas with her sister and friends.
She is not thought to have been the target of the shooting, which also seriously injured one person and injured four others. The shooter is still being sought by police.
Following Ms. Edwards' passing, employees at the beauty salon Nova Studio claimed they were "completely at a loss for words."
They continued, writing on Instagram, "Heaven gained the most stunning angel. We are all devastated and are right now thinking about your entire family, Elle.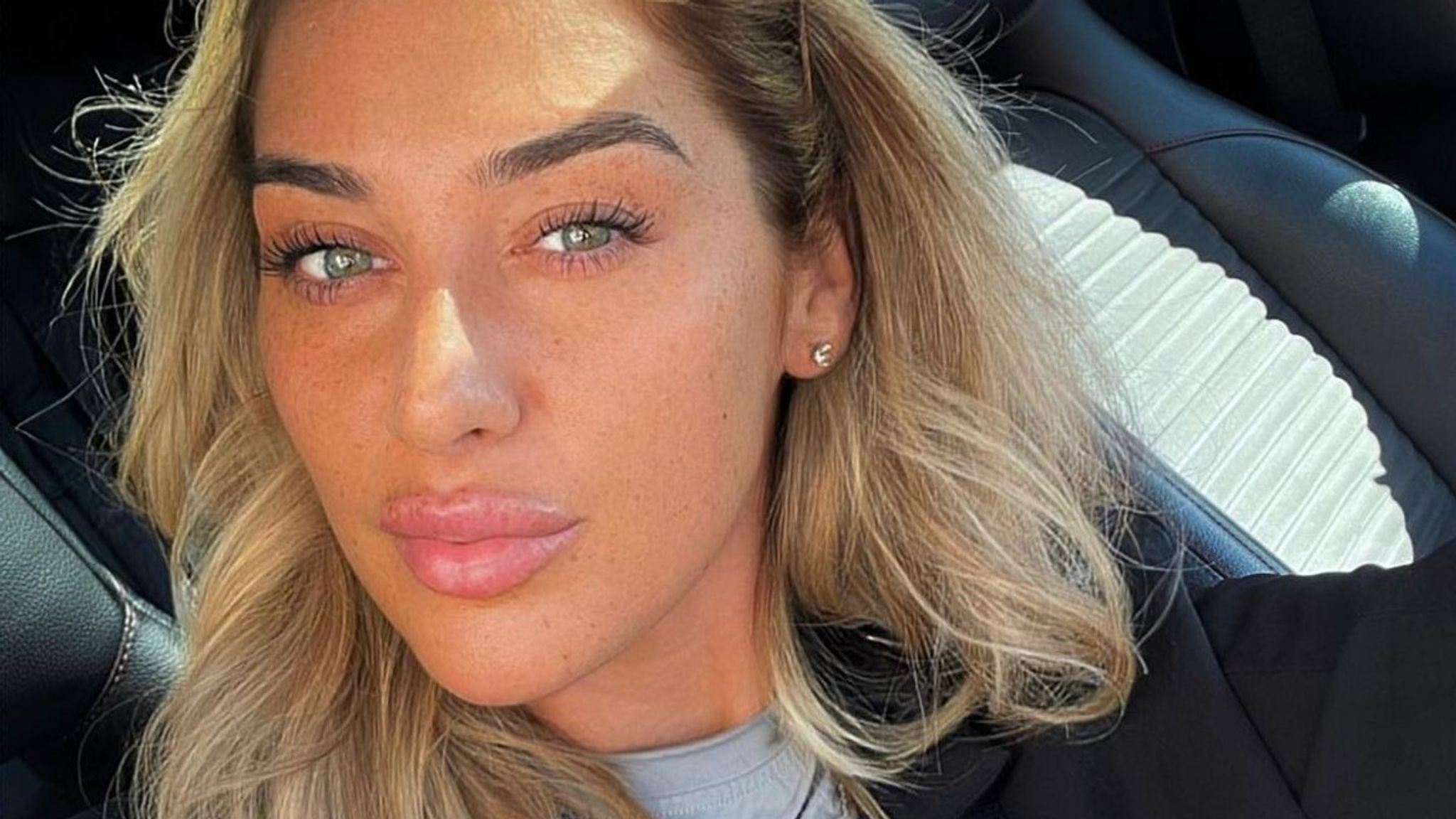 "Thank you for all the joy and laughter you brought into our lives, angel, rest in peace. Love, your Nova team."
Tim Edwards, Ms. Edwards' father, led the group of family members and friends who left flowers at the shooting scene on Boxing Day.
In their request for information, police described her death as leaving her family "devastated" and "inconsolable."
Police are seeking information about the shooter and the dark-colored vehicle
"Her family have been informed, and on today, which should be a day with friends rejoicing," Detective Superintendent Sue Coombs said during a press conference on Christmas Day. "They are coming to terms with this awful loss."
Police, according to DS Coombs, believe the shooter fired shots in the direction of the pub's front door.
We are particularly interested in speaking to that man and anyone who knows anything about that vehicle since we know that minutes afterward, a dark-colored vehicle, likely an A-class Mercedes, was seen to exit the pub parking lot, she said.
Following the shooting, a 28-year-old man who was also hurt in the incident is still in critical condition at the hospital.
Three men—ages 22, 24, and 33—were injured—one with leg injuries, one with hand injuries, and one with wrist injuries. It is believed that none of these wounds pose a life-threatening risk.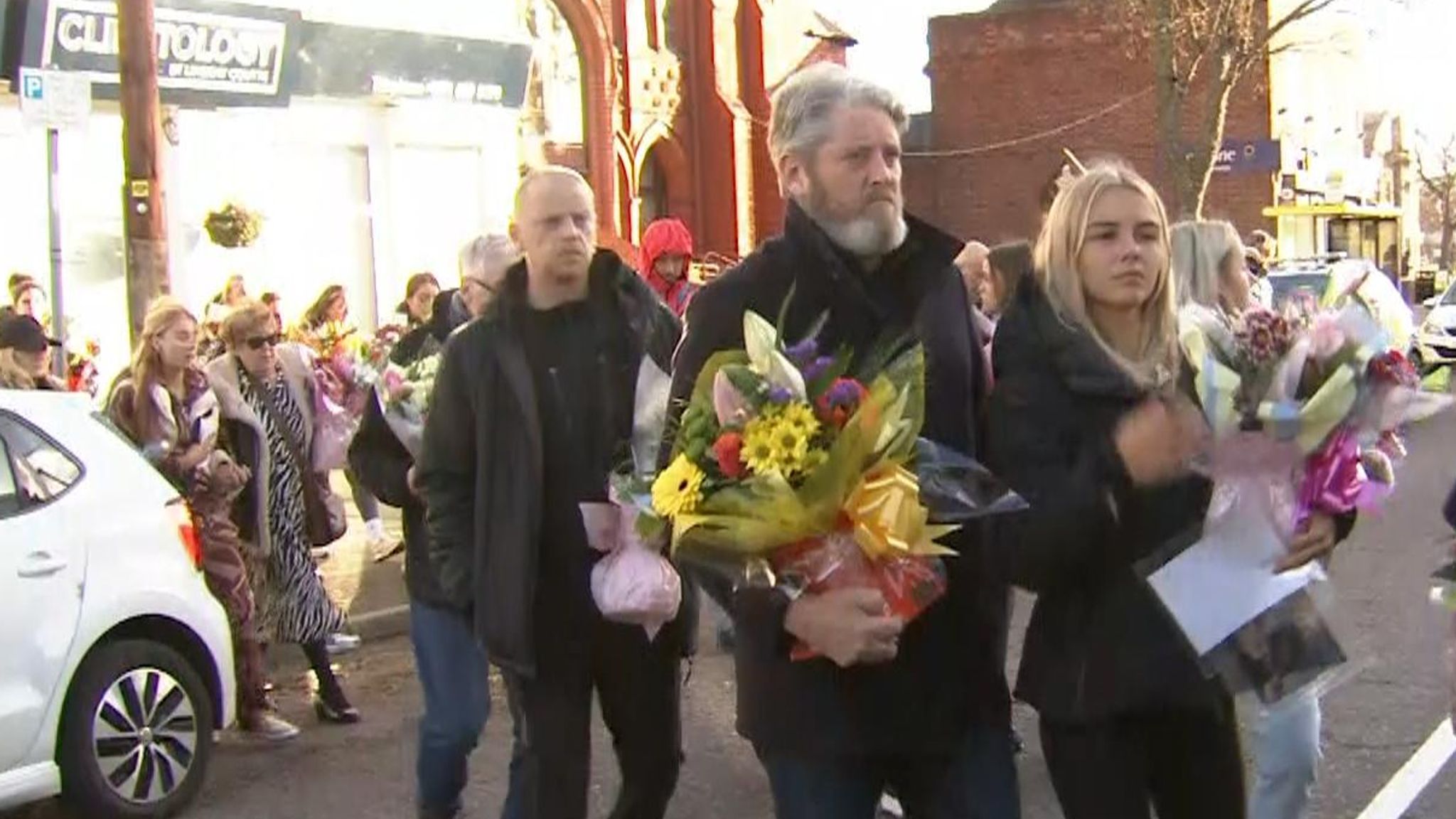 Elle's family and friends have laid flowers at the scene, led by her father Tim Edwards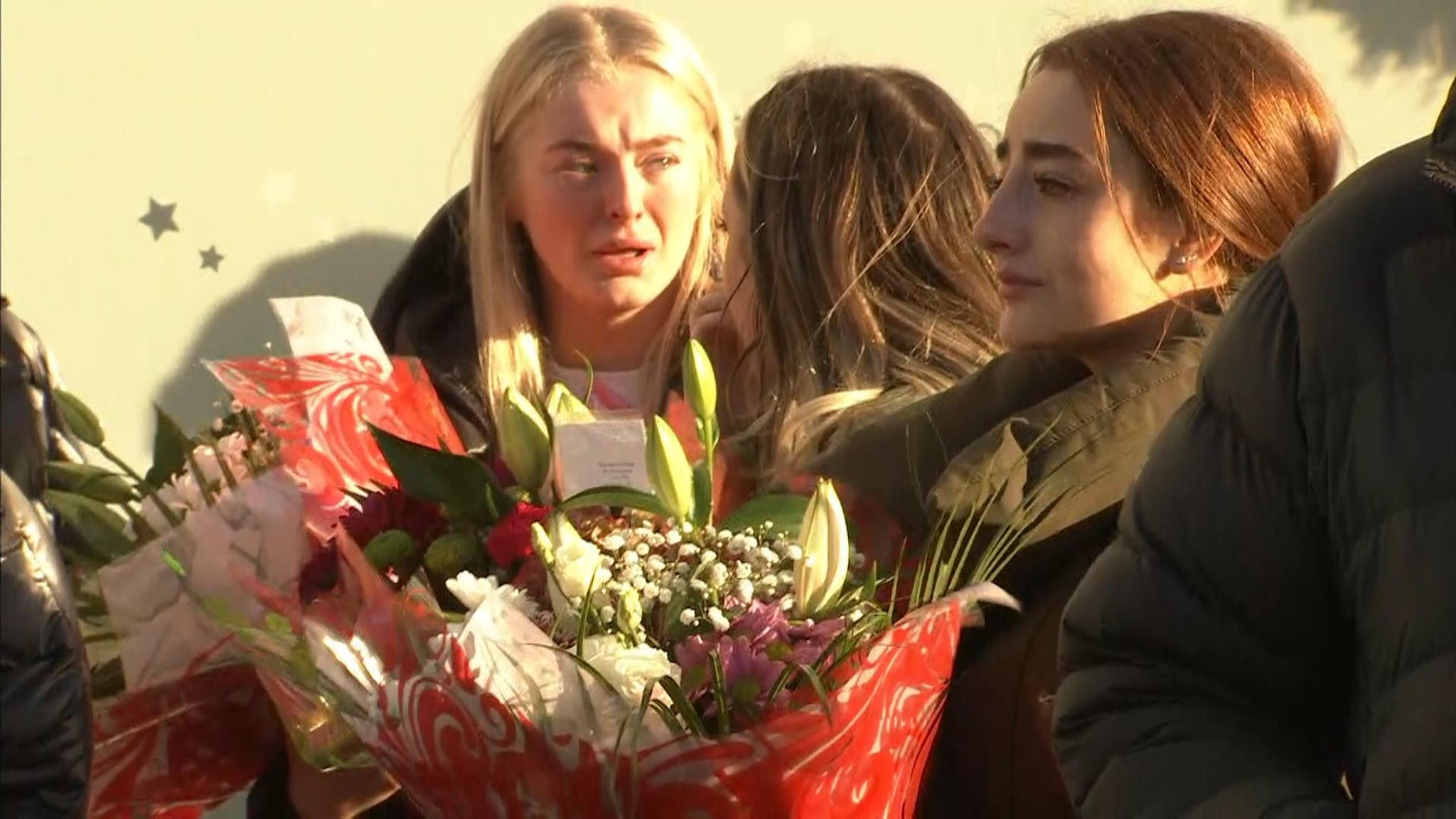 "A really well-established community"
Angela Eagle, the MP for Wallasey, expressed her "heartbreak" at the "senseless" act to Sky News.
She called the neighborhood "a really settled, good community."
The police have stressed that the location of the incident had nothing to do with the location, and she continued, "I hope that will reassure my residents who found themselves in the center of this horrible tragedy."
Any information about the shooting, "no matter how minor," should be reported to Merseyside Police, Ms. Eagle pleaded.
She went on to say, "Merseyside [police] are really skilled, and very experienced, regrettably, at dealing with these types of occurrences," referring to a recent wave of bloodshed and sadness that has spread over the area.
People ran through the nearby gardens
Jenny Hough, a 77-year-old neighbor, reported hearing gunfire but originally mistook it for fireworks.
"I simply assumed that everyone was celebrating Christmas Day's midnight. When I looked outside, I couldn't believe it and thought, "Oh crikey." It completely shocks me.
"The garden of my sister has been vandalized. We believe it was a result of individuals trying to escape the pub by scaling the wall and entering her property.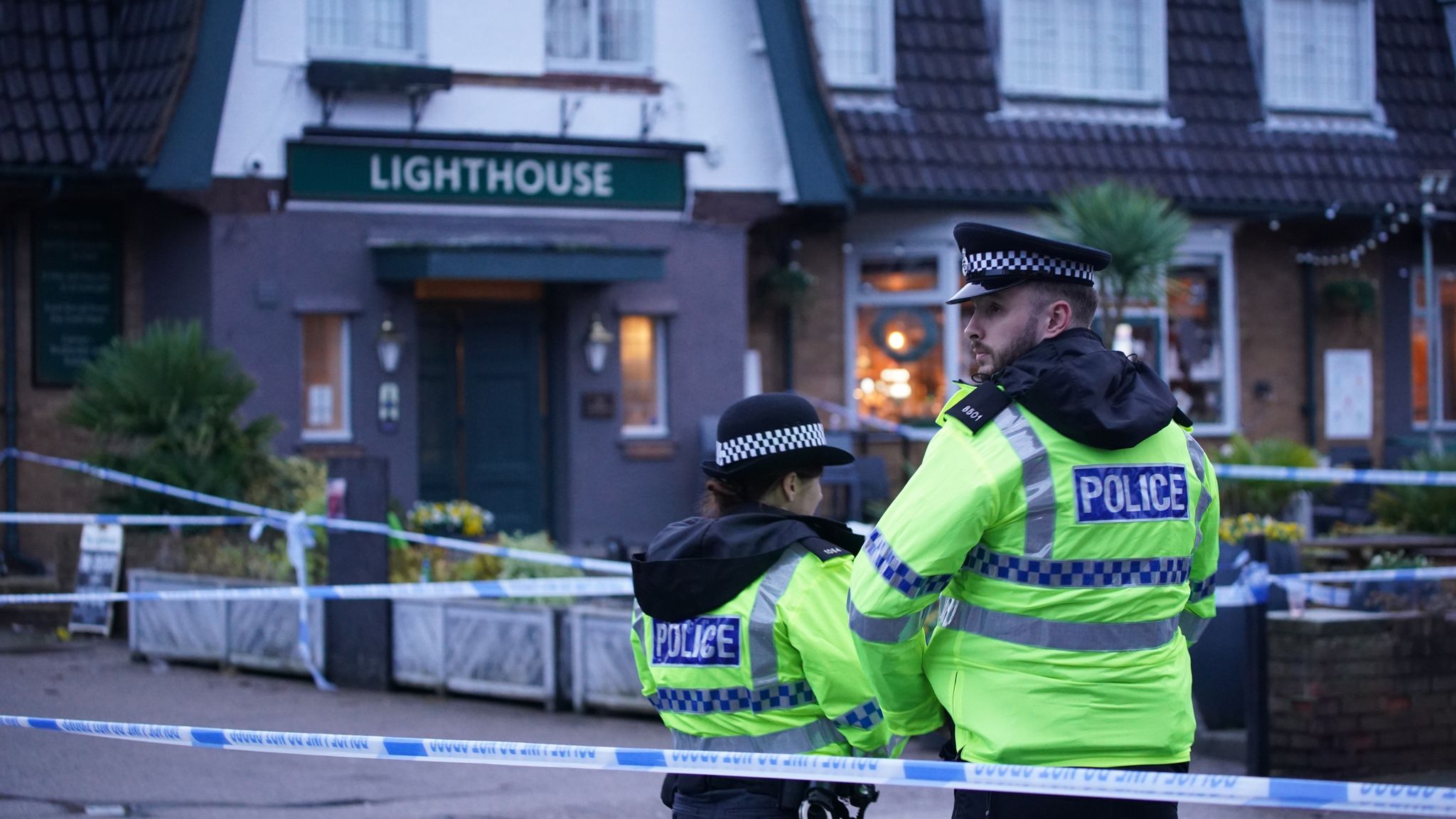 The shooting was described as "a tragedy beyond words" by the Lighthouse Pub in a statement, which also said: "All of our thoughts are with the friends and family of our customers, and in especially, our hearts go out to the family of our client who has lost her life."
Christmas Day saw the pub remains closed.