Trump is Pushed to Apologize Over his Dinner with Holocaust denier Kanye West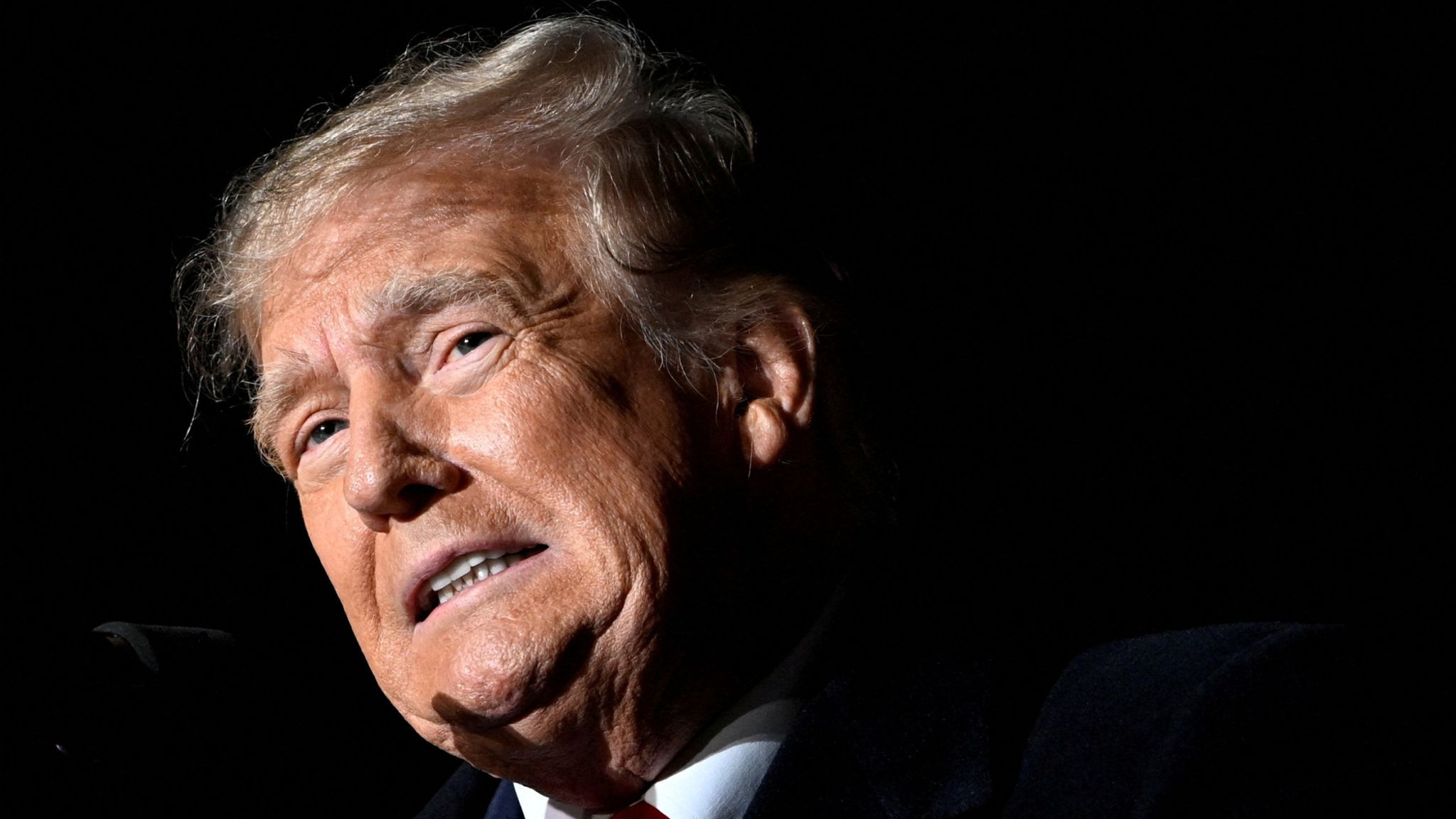 The Republican Party is still unsure of how to handle Mr. Trump; many hold him responsible for their underwhelming midterm results, but they are also aware of his continued base support.
Donald Trump has come under fire from former US vice president Mike Pence for having dinner with a Holocaust denier and a rapper formerly known as Kanye West.
Republicans, including Mr. Pence, have urged the former US president to apologize for what he has called his "profoundly terrible judgment."
The group met last week at Mar-a-Lago and included Mr. Trump, Ye, and far-right activist Nick Fuentes, who holds antisemitic and white nationalist views.
Mr. Pence stated: "President Trump was wrong to give a white nationalist, an antisemite, and a Holocaust denier, a seat at the table, and I think he should apologize for it, in an interview with NewsNation on Monday night.
And he ought to categorically denounce those people and their divisive speech.
But Mr. Pence argued that Mr. Trump is not antisemitic nor racist, asserting that if he were, he would not have become Mr. Trump's vice president.
Republicans like Senator Bill Cassidy of Louisiana have also criticized Mr. Trump "President Trump encouraging other racist antisemites by hosting them for dinner.
"These viewpoints are unethical and ought not to be tolerated."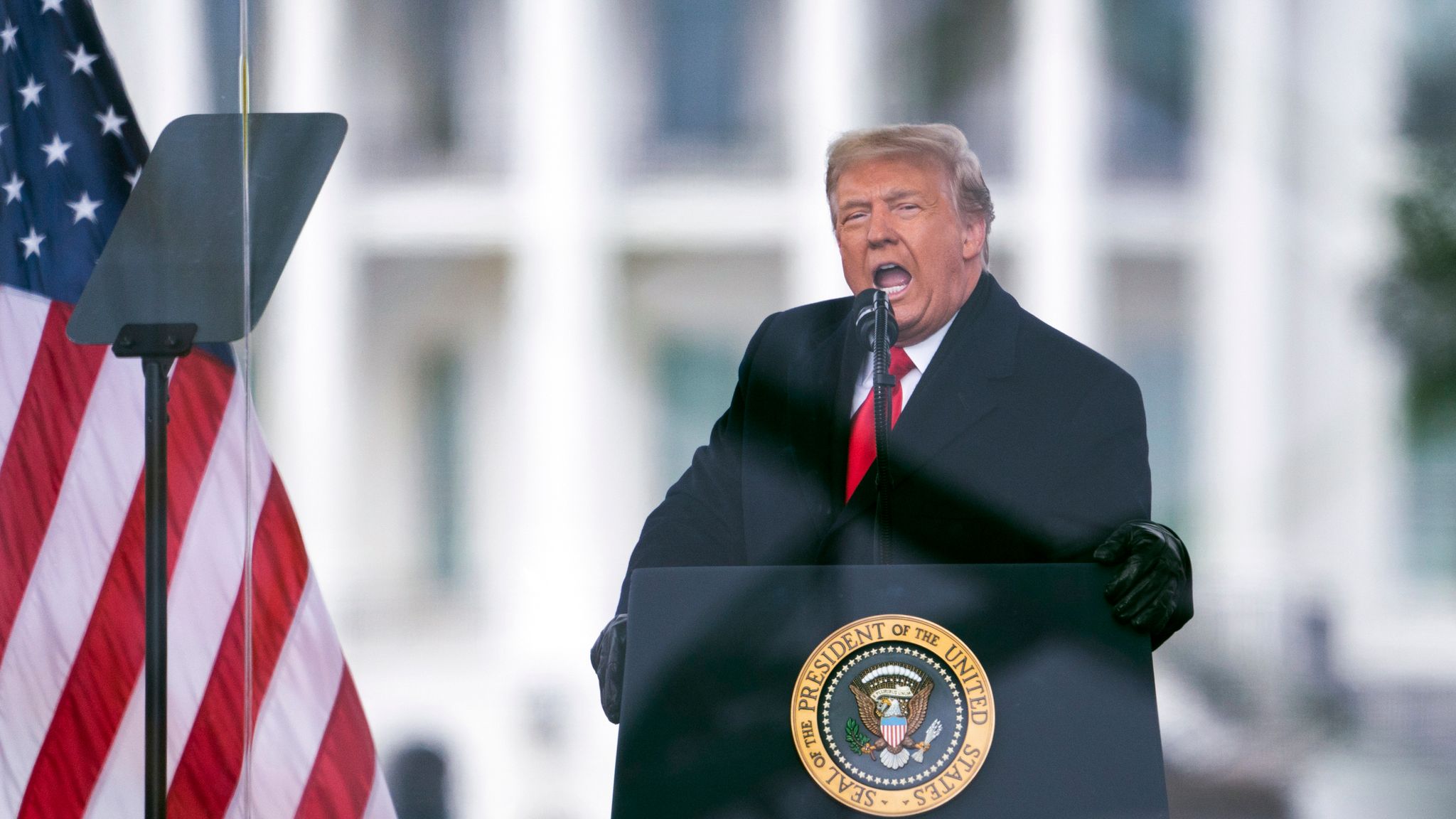 Senator Rick Scott of Florida added: "White supremacy and antisemitism have no place in the Republican Party. Period."
Longtime Trump supporter and senator from South Carolina, Lindsey Graham, said: "The meeting was awful, I agree.
He ought not to have done it.
"There's a double standard concerning this kind of stuff, but I don't think it will matter in terms of his political destiny," he continued.
Josh Hawley, a senator from Missouri, stated that while Mr. Trump is free to dine with whoever he chooses, "I wouldn't have dinner with him (Mr. Fuentes)," to put it simply.
The dinner, according to Governor of New Jersey Chris Christie, was "yet another example of an unbelievable lack of judgment from Donald Trump."
Asa Hutchinson, the retiring governor of Arkansas, told CNN that it was "extremely concerning" and that "it shouldn't happen."
Others, like Senate Minority Leader Mitch McConnell and House Republican Leader Kevin McCarthy, remained silent.
The Republican Party is still debating how to deal with Mr. Trump.
Many hold him responsible for the party's underwhelming showing in the midterm elections, but they also acknowledge that Mr. Trump, who recently said he will run for president again in 2024, continues to enjoy high support from his base.
Source: Sky News
READ: After Musk Reveals That The Former President's Account has been Activated, Trump Snubs Twitter