Birthday of Brad Pitt: The "Babylon" Star's Most Open Admissions About Growing Older, Sobriety, and More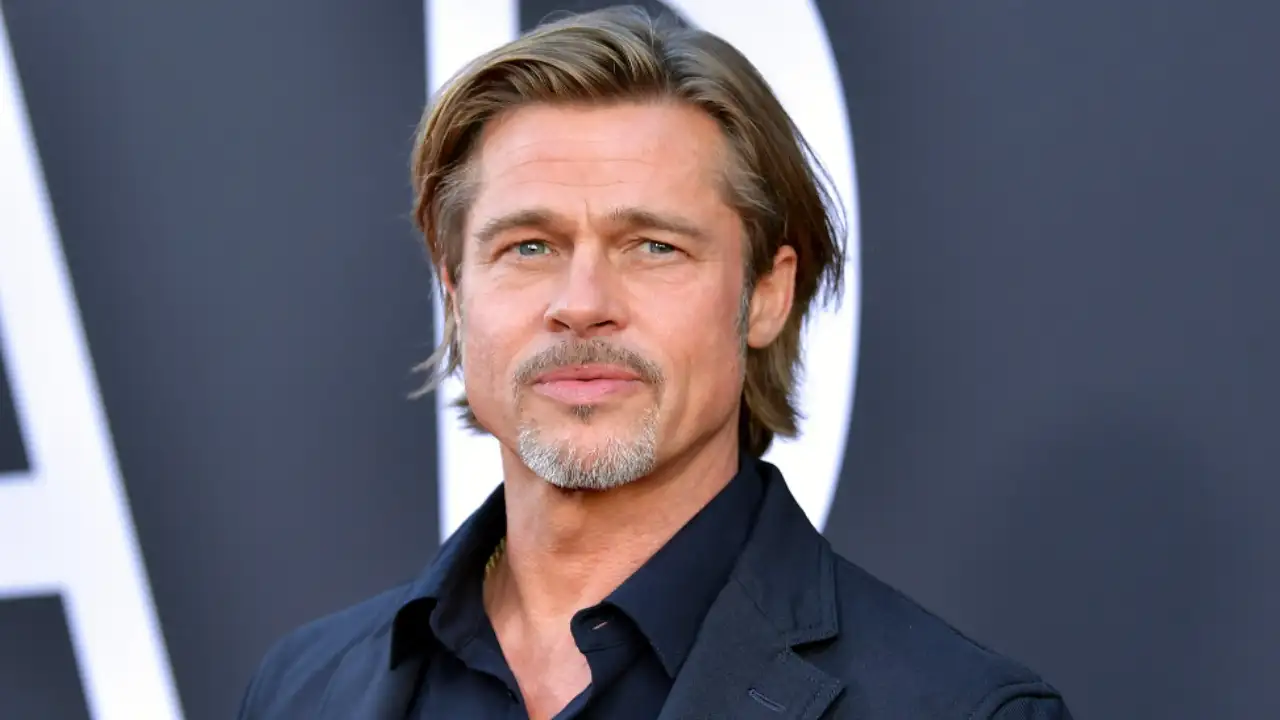 Brad Pitt's best confessions till now.
One of Hollywood's brightest actors, Brad Pitt has over the years spoken up in interviews about a number of topics. Here are some of his most important insights.
One of Hollywood's biggest stars, Brad Pitt has developed his off-screen persona over the years by sharing some endearingly sincere confessions in recent interviews. The actor has also managed to deliver some legendary on-screen performances. Over the years, the 59-year-old actor has been candid about various topics, including his sobriety and Hollywood career.
One of the "last remaining cinematic stars," in Quentin Tarantino's words, is Brad Pitt. The director of Once Upon a Time in Hollywood mentioned Pitt and added, "One of the few big-screen movie stars is still around. Just a different type of dude, really. And to be really honest, I doubt you could pinpoint exactly what that is because doing so would be like describing starshine." As we commemorate his birthday, let's take a look at some of the unexpected confessions the actor has made over the years about his personal life.
Brad Pitt Discusses His Views on Ageing
The actor spoke candidly about his views on aging and how he dislikes the phrase "anti-ageing" in an interview with Vogue. He stated: "Ageing is not something I want to be avoiding. We cannot avoid this idea, and I want to see society discuss it in those terms a little more."
Advice From Brad on How to Prioritize People
Everyone learned something throughout the pandemic, and Brad shared what he had discovered during his time in quarantine. He disclosed to Vogue that he prioritizes people and continued, "The older I become, the more I consider time usage and life quality, and I definitely want to emphasize these things more. I believe that during the lockdown, a lot of individuals looked to be considering things like, "How are we spending our time," "Why are we grinding so hard," and "What are we dedicating our life to?" And in the end, I believe that what matters most is family and friends."
Brad Pitt Discusses Sobriety Candidly
In a GQ interview, Brad Pitt discussed how he manages his alcohol problem, something he has been open about. The actor talked about attending meetings of Alcoholics Anonymous and getting sober "It felt safe because I belonged to a really wonderful men's group that was extremely exclusive and private. Because I've seen videos of other people who were recorded while pouring their guts, and I find that to be abhorrent."
The Prosopagnosia That Brad Pitt Has
During a recent GQ interview, the Babylon actor revealed an unexpected fact and talked about his unique neurological condition. The actor disclosed that prosopagnosia, also known as "facial blindness," is a condition he has. Although the actor said he hasn't had an official diagnosis, he added, "Nobody thinks I'm real! I'd like to meet someone else who has it."
The Reoccurring Dream of Brad Pitt
Pitt admitted that he had a reoccurring dream and provided information about it in yet another frank admission he made in his GQ interview. He stated: "The most frequent dream I would have there would be of being jumped and stabbed for a good four or five years. I would constantly be traveling down a path in a park or along a boardwalk at night, in the pitch-black, when someone would leap out of the shadows and stab me in the ribs as I passed beneath an Exorcist-style street lamp."
READ: Timeline of Suki Waterhouse and Robert Pattinson's Secret Relationship