Anja Rubik Looks Chic in the New Arrivals from Zara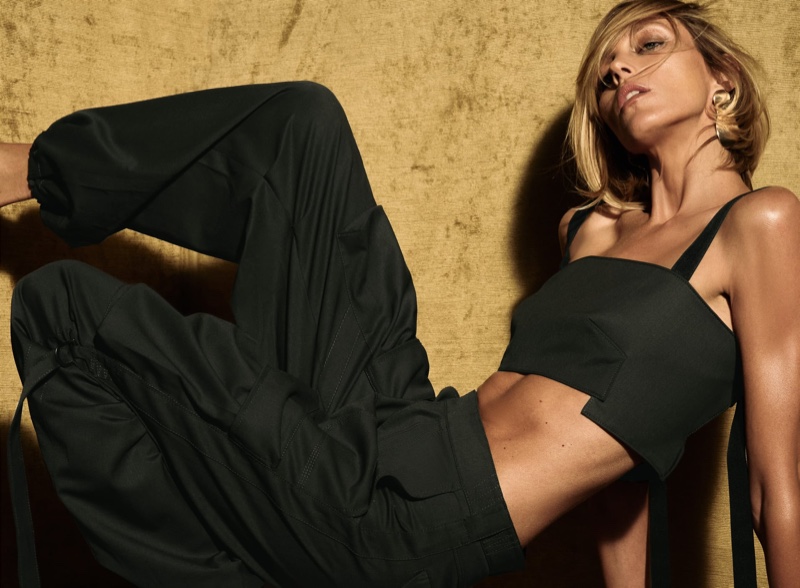 Zara spotlights cargo pants from its new arrivals. Photo: Zara
Prepare to update your wardrobe with the spring 2023 arrivals from Zara. Anja Rubik, a top model, is the star of the fashion shoot, which features a variety of stylish and contemporary outfits. You're likely to find something that matches your style among the crop tops, bustiers, heeled mules, and other options available.
Zara Spring Outfits Ideas For 2023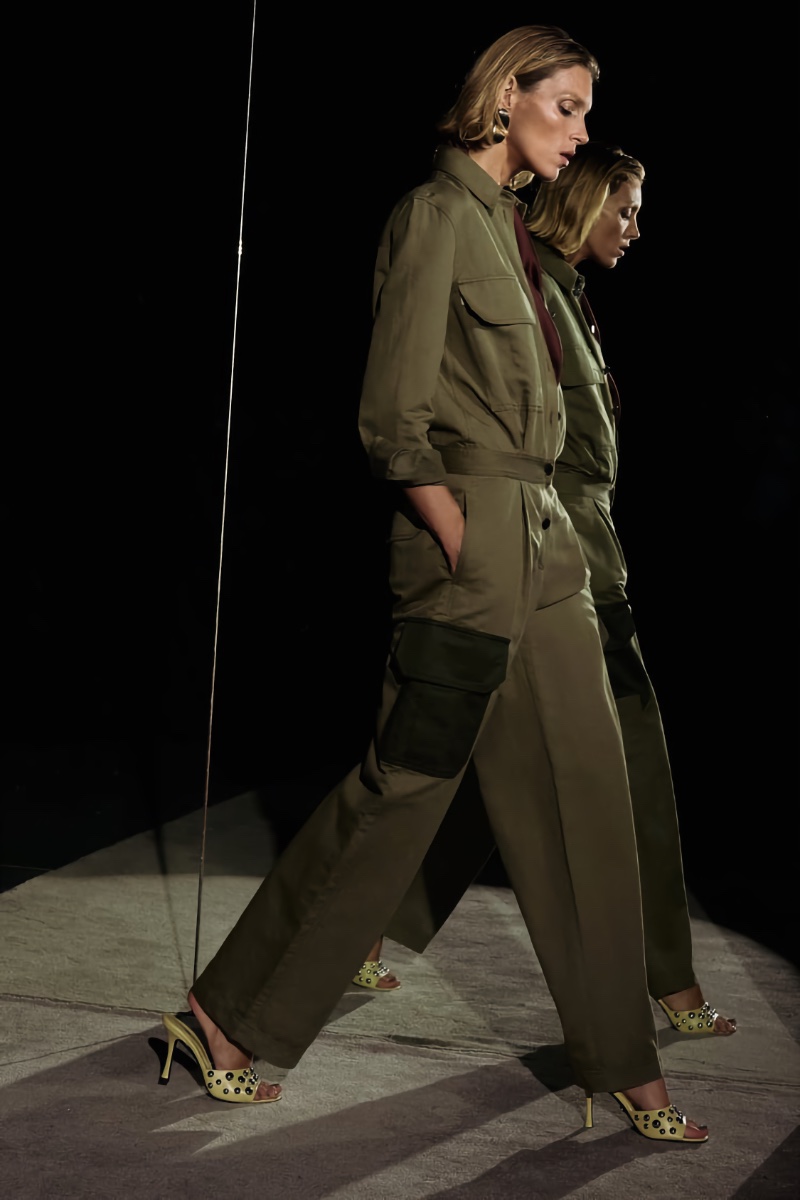 Anja Rubik poses in Zara patchwork jumpsuit. Photo: Zara
These new pieces, which include exquisite detailing and denim materials, will give a touch of cool to any outfit. The designs come in a neutral color scheme that is ideal for combining and complementing. Anja Rubik adopts the practical trend in one photo by donning a topstitched strapless top with zipper leggings.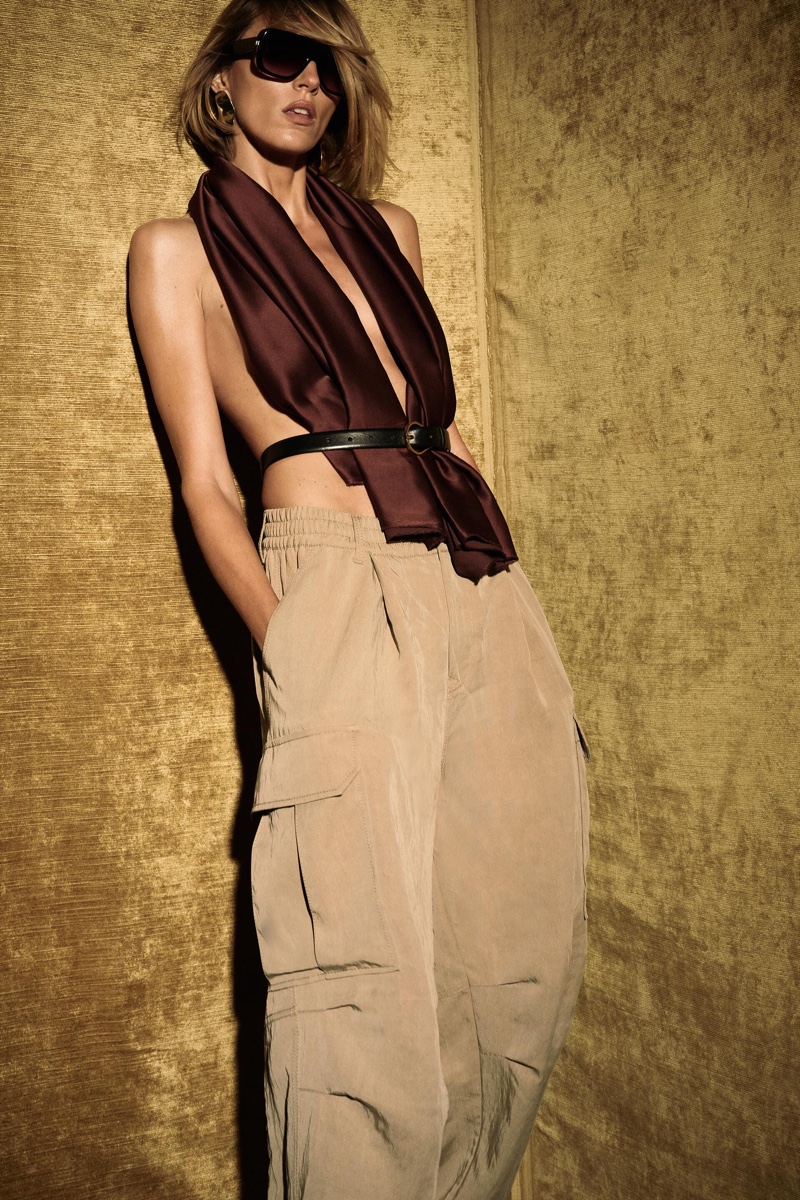 Anja Rubik shows off Limited Edition cargo pants from Zara. Photo: Zara
Another is a khaki green patchwork jumpsuit with apparent pockets that the Polish beauty is sporting. Anja Rubik sports studded heeled slides and looks effortlessly stylish. Check out the winter-ready Ski collection from Zara for more information.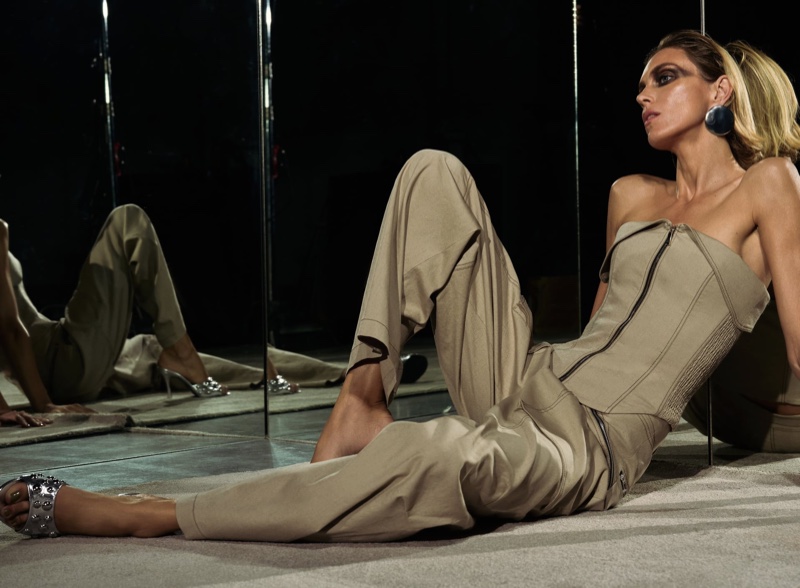 Anja Rubik represents Topstitched Zipper Pants, Embellished Heeled Leather Slides, and Topstitched Zipper Bustier all from Zara. Photo: Zara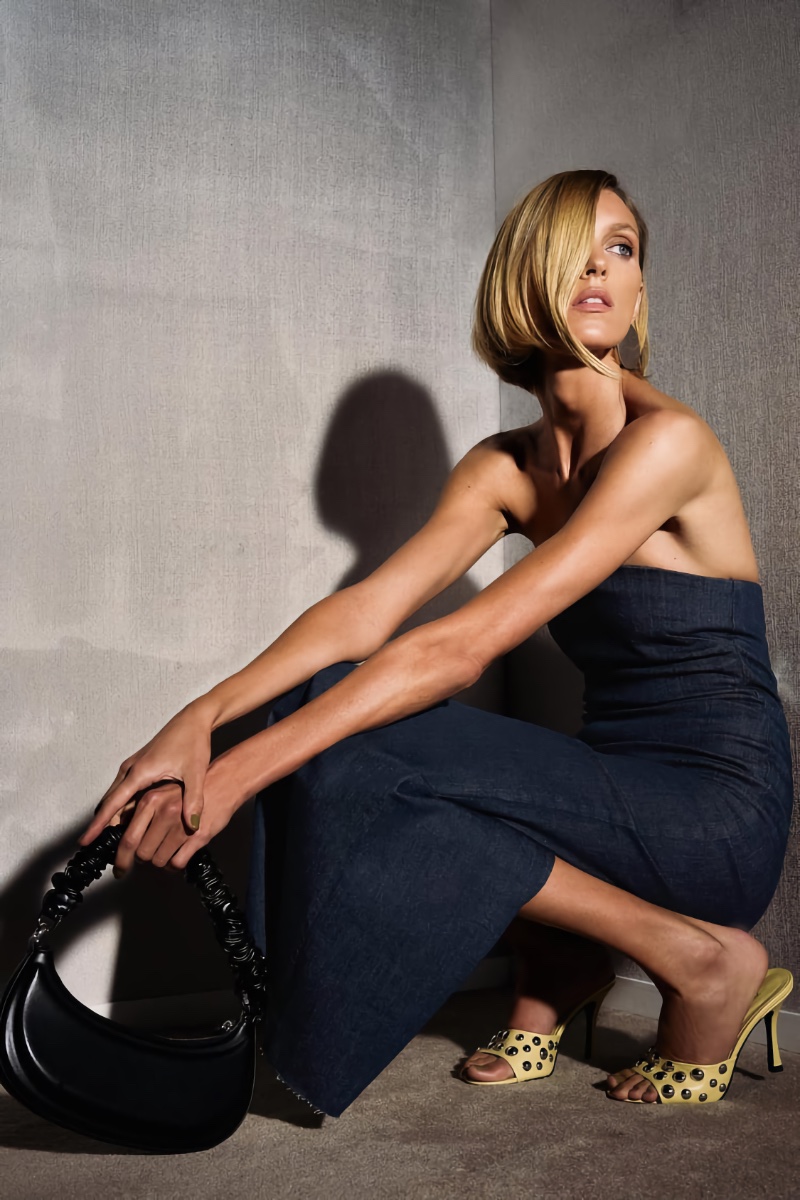 Zara ZW Denim Dress. Photo: Zara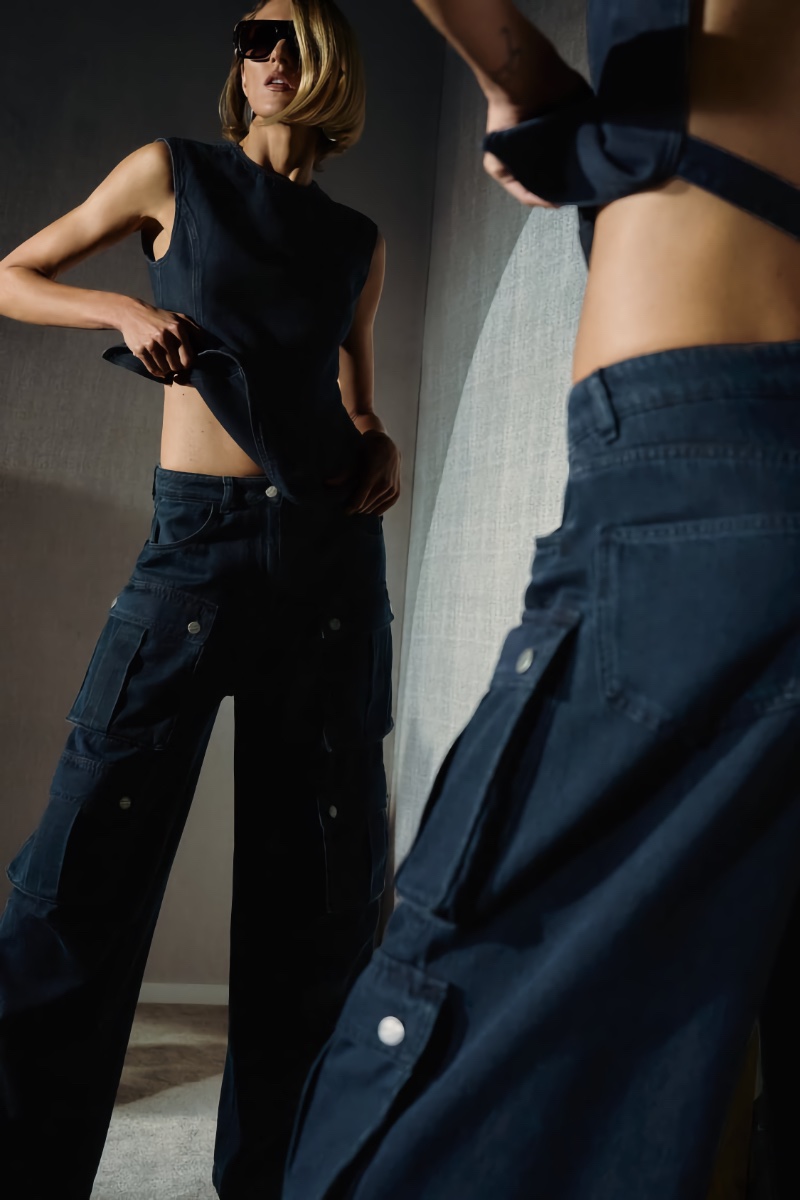 Anja Rubik poses for the camera while wearing the Multipocket Cargo ZW Jeans and the Zara Tied Denim Top. Photo: Zara
Fashion Brand: Zara
Model Name: Anja Rubik