Shakira Publishes Mysterious Post After Her Ex Gerard Piqué Started a Relationship With New Girlfriend
After dating for nearly ten years, and having two children, Shakira and former soccer player Gerard Piqué split up in June 2022.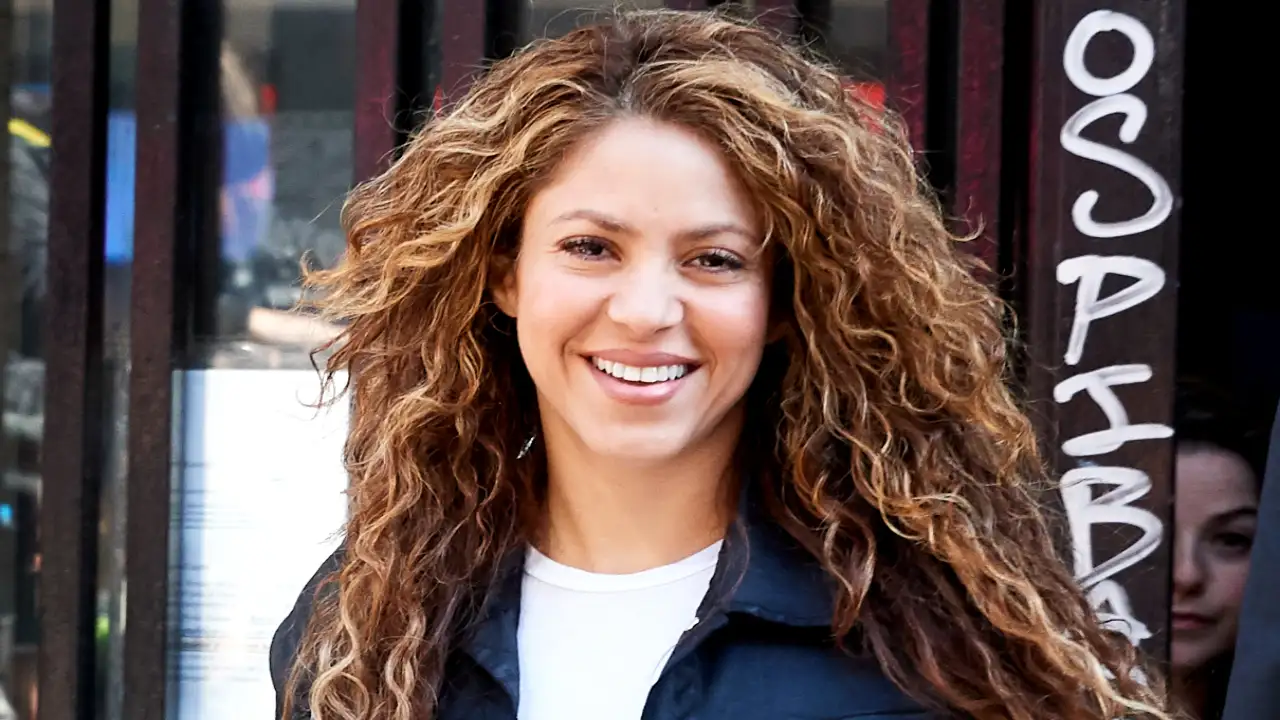 Shakira (Image: Getty Images)
Has Shakira responded to the fact that Gerard Piqué made a relationship with his new sweetheart Clara Chia Marti Instagram-Official? Looks like that, then.
Shakira's Mysterious Instagram Post About Ex Gerard Piqué and His New Girlfriend?
Shakira came to Instagram and posted a video and a cryptic message just one day after Gerard shared a snapshot of himself with Clara there. The 45-year-old pop diva commented in Spanish on January 26th, "Las mujeres ya no lloran las mujeres bailan merengue!" This is a line from her brand-new song with DJ Bizarrap, BZRP Music Session #53. It means "Women don't cry anymore, women dance merengue" in English.
The Hips Don't Lie singer also shared a video of herself dancing to the song in addition to the music video. Many of her fans claim that the song is about her ex-beau.
For those who are unaware, Shakira and Gerard ended their 11-year relationship in June of last year. The couple is parents to two sons: Milan, 10, and Sasha, 7.
Gerard Piqué the ex of Shakira made a relationship with his new GF, Clara Chia Marti
A few days ago, Clara Chia Marti and Gerard Piqué made their love official on Instagram. This occurred a few weeks after Shakira published a song purportedly critical of former soccer star Piqué, which was released seven months after the couple's breakup.
Gerard posted a photo of himself and Clara on a restaurant terrace where they are both seated closely to one another. The two lovers wore matching black clothing to match. He left the photo's caption blank.
However, it seems that his tweet with Clara, 23, had upset some of his fans and followers. One user reportedly wrote, "I would have been ashamed," according to Page Six. "She doesn't compare to the mother of your children," a second follower said. "Clearly, it's official and the jam-eating position is free," said a third commenter.
For the uninitiated, it is claimed that while Shakira was away from their home, jam kept vanishing, and it was this that made her understand that Gerard was cheating on her. It seems that neither Gerard nor their kids enjoy jam. The singer of Beautiful Liar deduced that someone must have been visiting the house and eating it while she was away.
In her song Te Felicito, which was released last year, she made a reference to this circumstance.