Gigi Hadid has a Baby! The Model and Zayn Malik Welcome Their first Child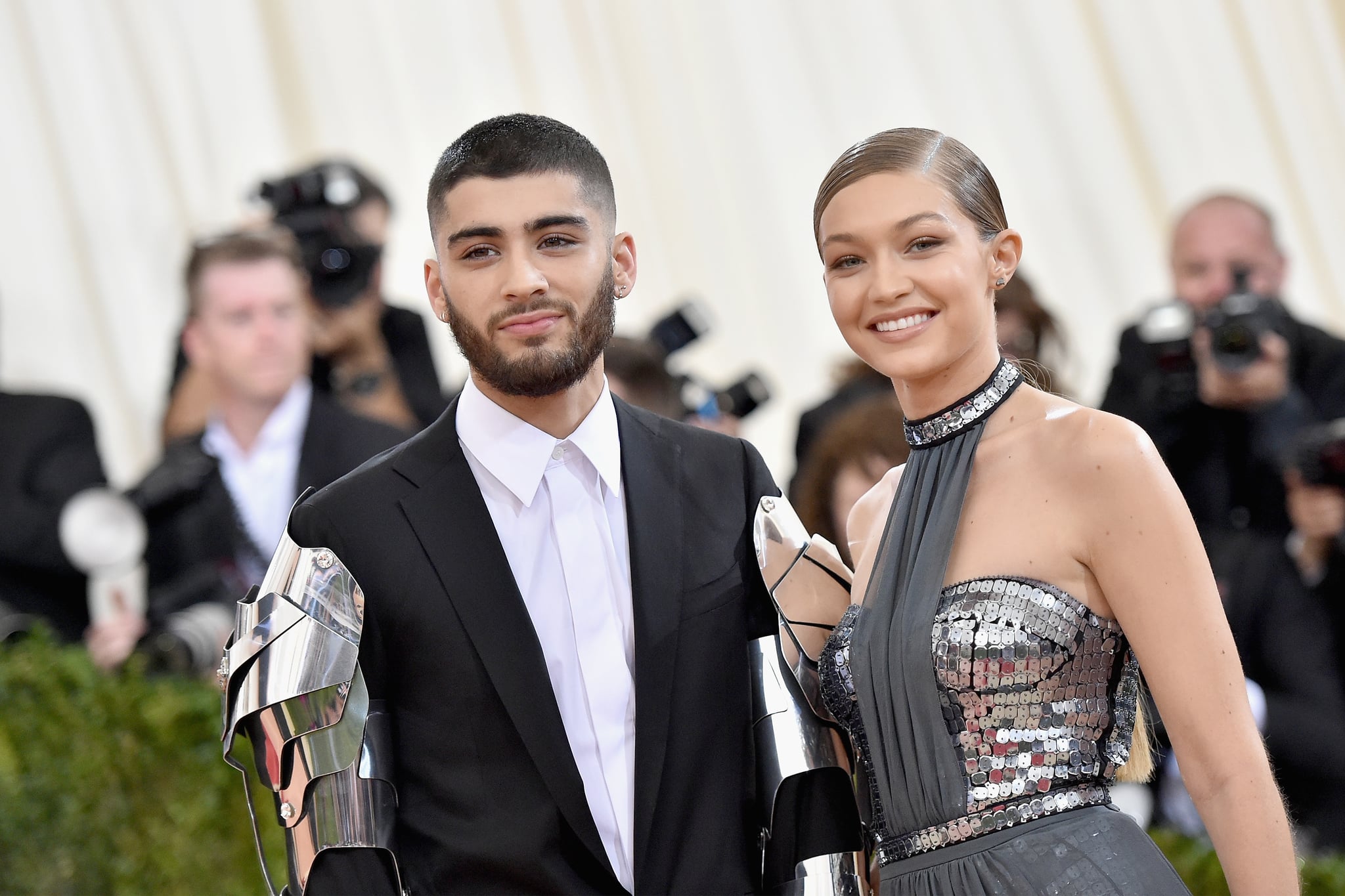 It's a girl! The singer revealed Wednesday night on Twitter that Gigi Hadid has given birth to their first child. Malik announced the 25-year-old model gave birth to a child on September 23. He tweeted, "Our baby girl is here, healthy & gorgeous."
"It would be hard to attempt to express how I am feeling at this moment in words. I have no idea how much love I have for this little person. I'm happy to have met her, pleased to call her mine, and grateful for the future we will share."
Since their initial meeting in November 2015, Gigi and Zayn have been dating on and off. Although Gigi's pregnancy was initially reported in April, Yolanda Hadid was the one to officially announce it. To Dutch outlet RTL Boulevard, Yolanda gushed, "Of course, we are very pleased."
"I'm eager to become a grandma in September, especially given how recently I lost my mother. However, this is the charm of life: one soul departs and a new one enters. We are quite grateful."
Following a brief visit on The Tonight Show Starring Jimmy Fallon and a stunning pregnant photo shoot, Gigi revealed the news for herself.
"We are grateful for everyone's support and well wishes and are really thrilled and excited," according to Gigi. Being at home with your family and able to live it day by day during this period is a nice silver lining. I'm happy for Gigi and Zayn!
Read also: After giving birth to her son Cy, Jennifer Lawrence said that she felt like her life had "started anew"