How did Kate Middleton get those teeth? A renowned dentist displays a stunning makeover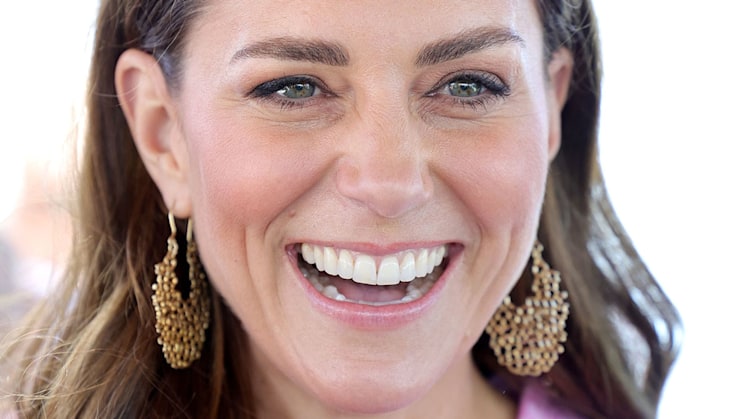 If you think of Kate Middleton, you probably picture the Duchess of Cambridge beaming and flashing her pearly whites.
The Chelsea Dental Clinic's leading dentist, Dr. Rhona Eskander, claims that Kate's smile's flaws really add to its beauty. Prince William's wife's smile is so beautiful because her teeth aren't precisely aligned, unlike her sister-in-law Meghan Markle, who has a faultless Hollywood smile.
What dental work has Kate Middleton do?
Dr. Rhona claims that Kate Middleton has one of the most famous smiles in history and that she underwent orthodontic treatment.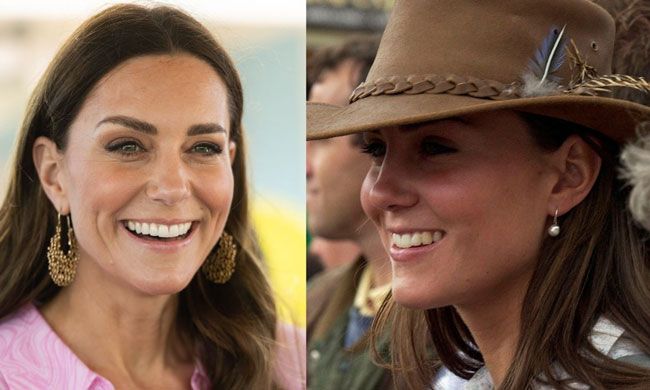 Before and after photos of Kate Middleton's teeth
She apparently saw the 'imperfectly perfect smile' dentist in France, Dr. Didier Fillion, recognized throughout the world, said Dr. Rhona.
READ: Duchess Kate's rare outing with Princess Anne revealed
1. Braces
Dr. Rhona claims that Dr. Didier Fillion used braces placed below the teeth to create Kate's smile. Dr. Rhona notes that this causes "small little micro rotations" in the grin, which indicates that the teeth aren't precisely aligned. "Next to her central incisors, Kate's lateral incisors are slightly rotated toward the center. A more organic smile results from this."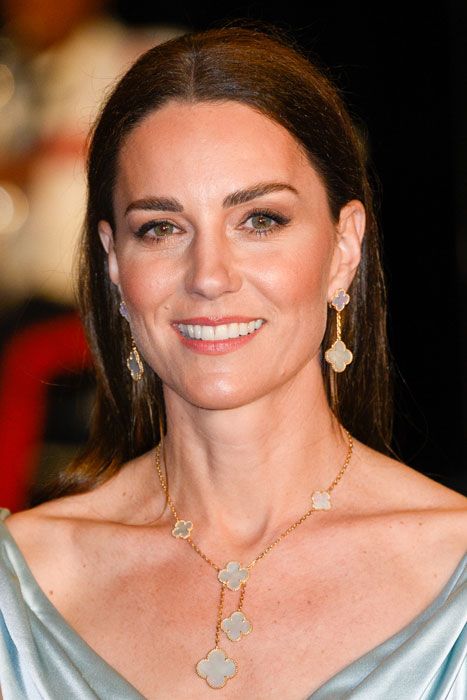 A renowned dentist claims that Kate Middleton's smile is perfectly flawed
According to Dr. Rhona, Kate has full buccal corridors, which means that when she smiles, she exposes eight to ten teeth. This results in a larger, wider smile, which is seen to be more appealing. With braces, full buccal corridors are also possible.
2. Teeth Whitening
Dr. Rhona adds, "We can tell the forms are a little uneven, giving a perfectly imperfect balanced smile. It's also possible Kate has undergone tooth whitening, but no bonding or veneers.
READ: Watch Famous People and their Amazing Genes