We're as Shocked as You are That Keeping Up With the Kardashians is Ending After 20 Seasons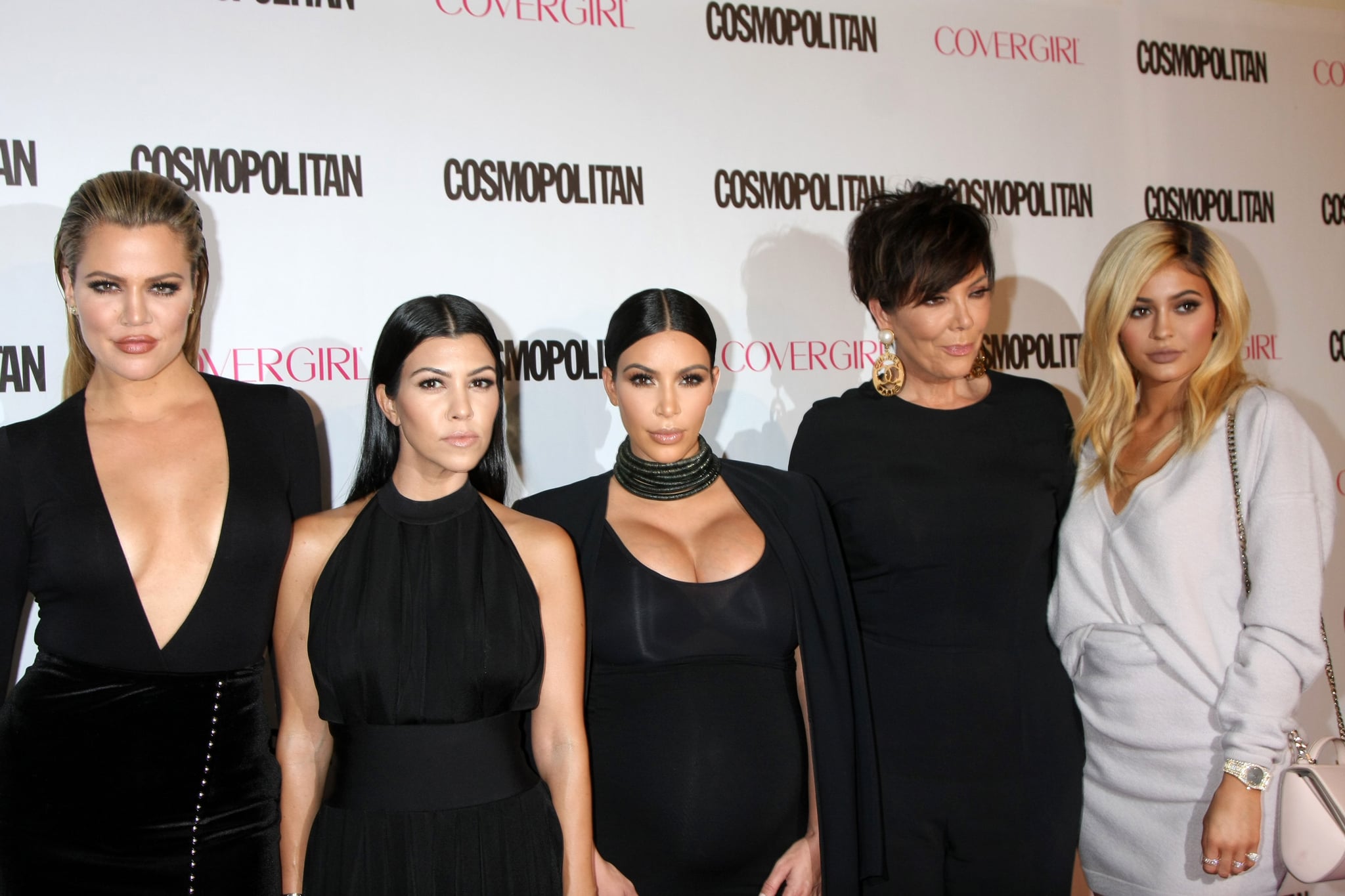 After nearly 14 years, the renowned reality TV program Keeping Up With the Kardashians, featuring the Kardashian-Jenner family, is coming to an end. We've laughed, we've cried, and we've followed their every move.
On Tuesday, September 8, the information was published on Kim Kardashian West's Instagram. Season 20 of KUWTK, which is now in its 18th season and will be the last, was announced by the 39-year-old in her tweet. The final season will premiere early in 2019.
"We are immensely grateful to all of you who have watched us for all of these years — through the good times, the bad times, the smiles, the tears, and the many relationships and children," Kim wrote. "After what will be 14 years, 20 seasons, hundreds of episodes, and several spin-off shows." before mentioning that the show's cancellation was a family decision. We will always treasure the fantastic experiences and numerous people we have met along the journey.
Kim thanked the viewers, the E! production team, and of course the show's executive producer, Ryan Seacrest, in a heartfelt closing statement. "I wouldn't be in my current position if it weren't for Keeping Up with the Kardashians. We became who we are as a result of this program, and I will always be grateful to everyone who helped advance our careers and transform our lives."
Although no official explanation for the reality show's cancellation after 20 seasons has been provided, E! has released a statement in which it affirms its respect for "the family's decision to live their life without our cameras."