Florida Guy Who Went Viral for Having a Broad Neck in mugshot has been Arrested again on Stalking Charges
One million people follow Charles McDowell, often known as "Wide Neck," on Instagram.
A Florida guy who gained notoriety for a mugshot that showed off his disproportionately huge neck is in jail once more—this time on a stalking charge.
On Sunday, Escambia County Jail officials arrested Pensacola, Florida resident Charles McDowell, 35, on suspicion of aggravated stalking and failure to pay child support.
WEAR-TV reports that on August 24, McDowell allegedly visited a woman's house and sent her threatening text messages.
In 2018, when McDowell was detained on numerous drug-related charges, he became well-known online. Due to his eerily large neck, his mugshot went viral and received hundreds of thousands of comments and shares.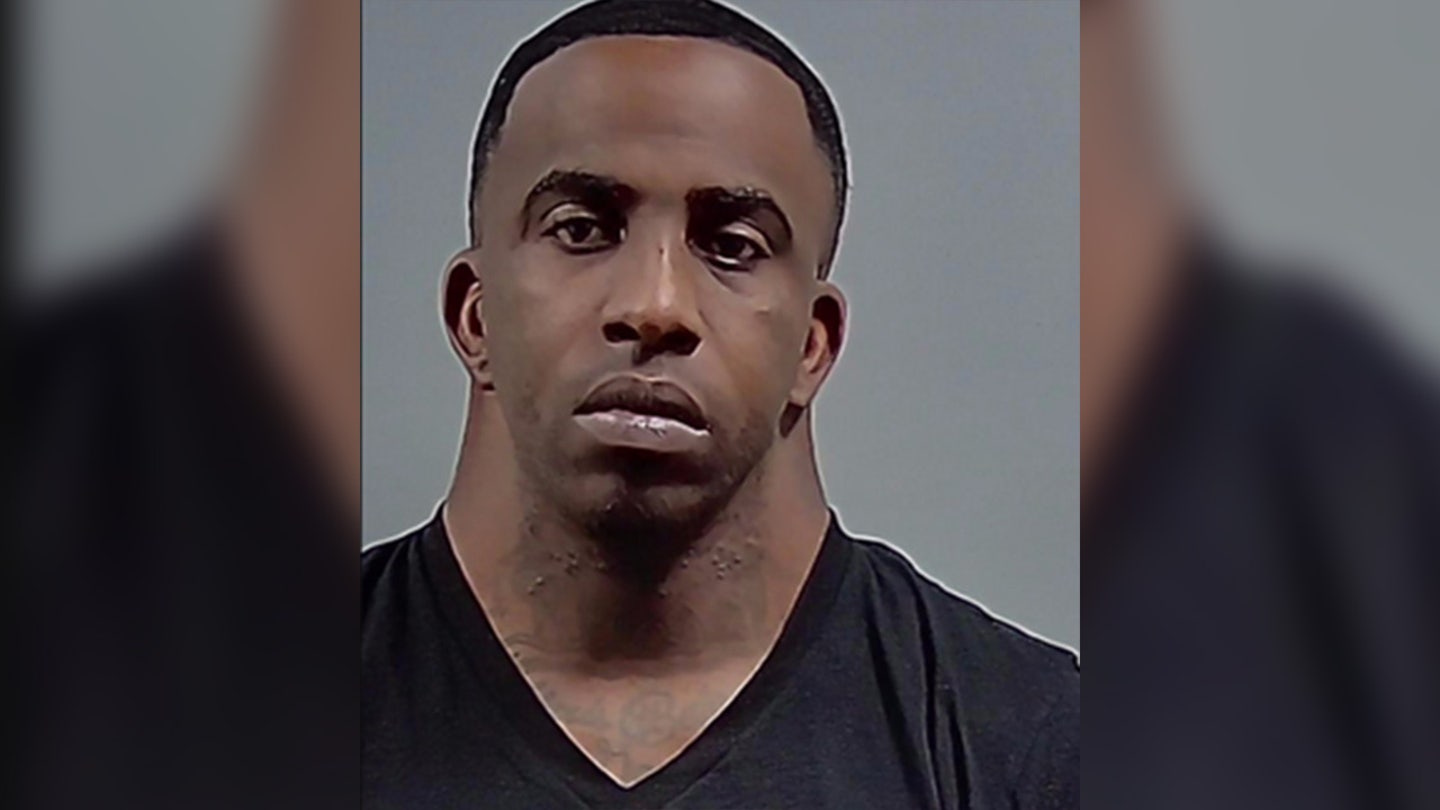 Charles McDowell, a 35-year-old Florida man, was detained once more on suspicion of aggravated stalking. (Escambia County Jail)
Social media users then posted remarks like: "Leave this dude alone, y'all! If you needed his assistance, I'll wager he would risk everything for you."
"You people should be ashamed of yourself, all this neckativity isn't right at all," one person jokingly said.
McDowell made quick work of cashing in on his notoriety. He uses the online monicker "Wide Neck" to identify himself. Currently, he has 1 million Instagram followers.
He has published a number of rap songs as "Wide Neck."
In order to record the song "Neckst Big Thing" in 2020, McDowell collaborated with fellow rapper "Daddy Long Neck," a thin man with an exceptionally long neck. On YouTube, the song has received about 6 million views.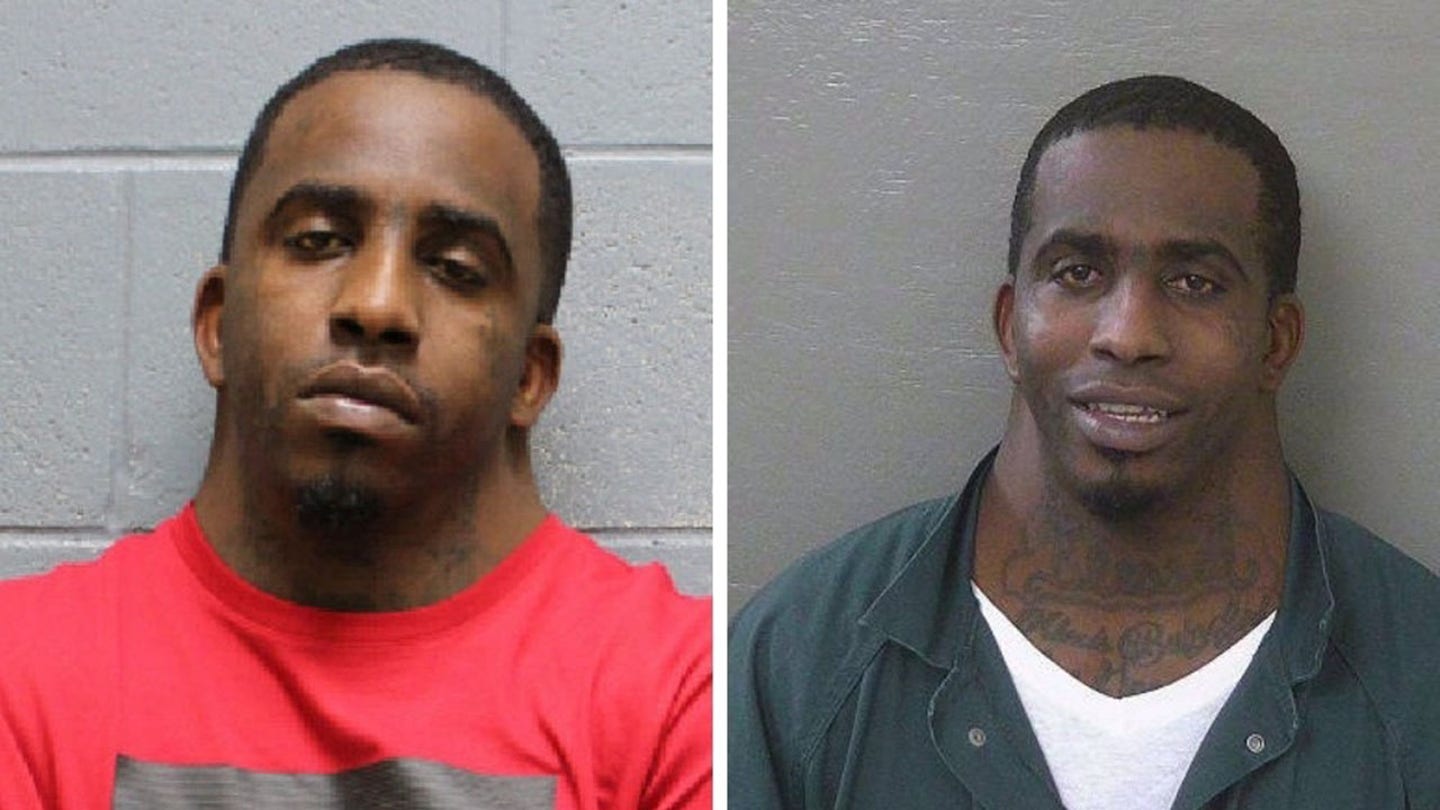 Charles McDowell has been detained on numerous occasions. The 2018 mugshot on the right is the one that first gained him notoriety. (Escambia County Sheriff's Office)
Law enforcement is accustomed to the internet sensation. He was detained in Alabama in 2019 on suspicion of giving police a chase at a high rate of speed.
He was accused of dodging officers, driving with a suspended license, dangerous driving, and inappropriate lane usage. He was also charged with second-degree marijuana possession.
According to police sources, McDowell is presently being jailed without bond on the stalking charge.
Stephen Sorace from Fox News contributed to this story.
READ: Buffalo Grocery Shooting Suspect Payton Gendron Enters a Guilty Plea to Counts of Murder and Hate-Related Terrorism
READ: A Protester was Arrested While Throwing Eggs at King Charles III and Camilla